With bated breath, we've finally got word from Netflix that Queen Charlotte: A Bridgerton Story will be available on May 4 — eep! After two seasons of sex, gossip, and royal scandal, this dramatic period piece focuses on the nuptials of Queen Charlotte and King George. And in Netflix's words, it's "the story that started it all." 
While we don't have any spoilers yet, like Lady Whistledown, our beady eyes have perused the official pics to pick apart how you can get the look in your home with these Bridgerton design trends. As we get more deets, we'll be adding shoppable items here inspired by the series.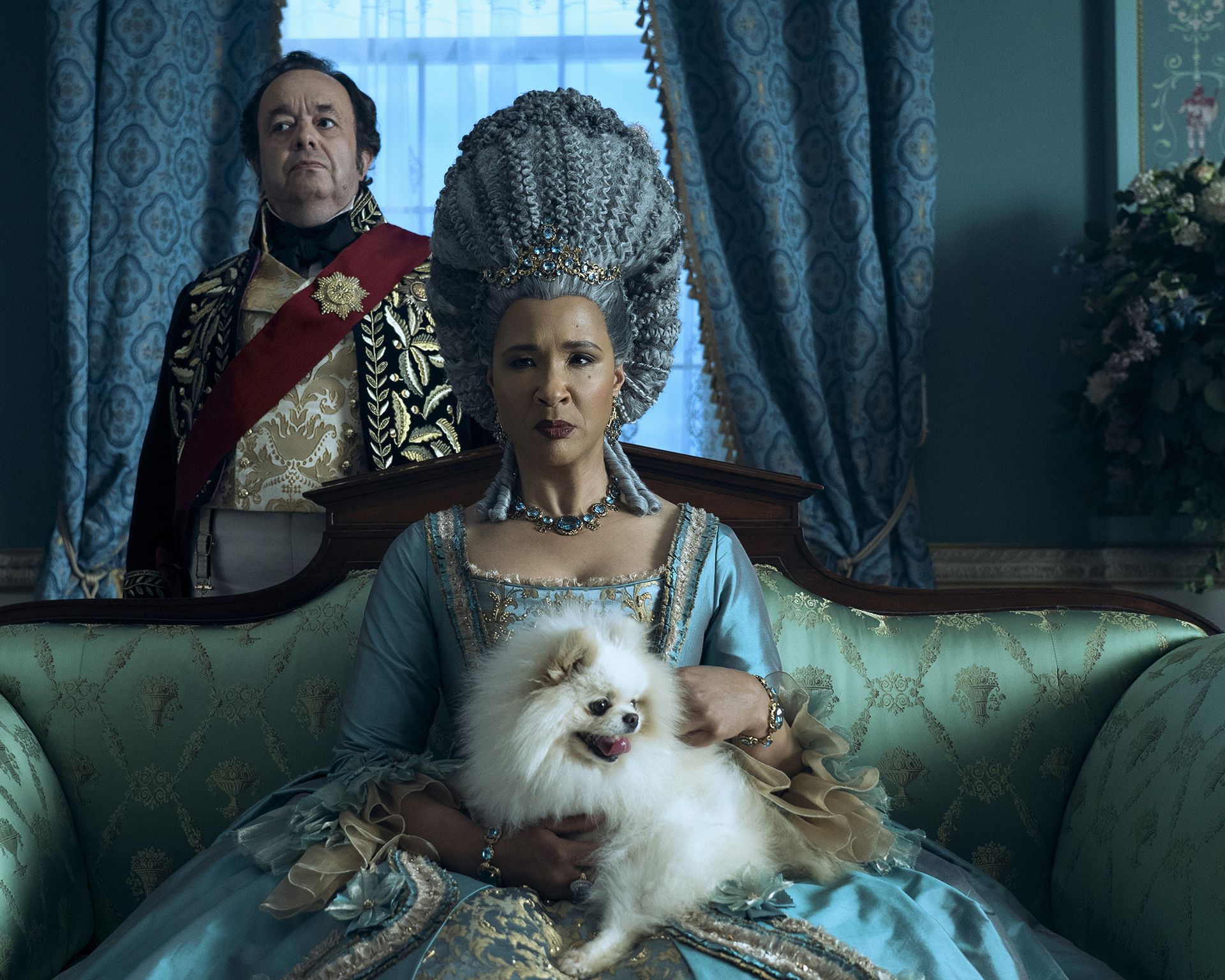 Pretty edges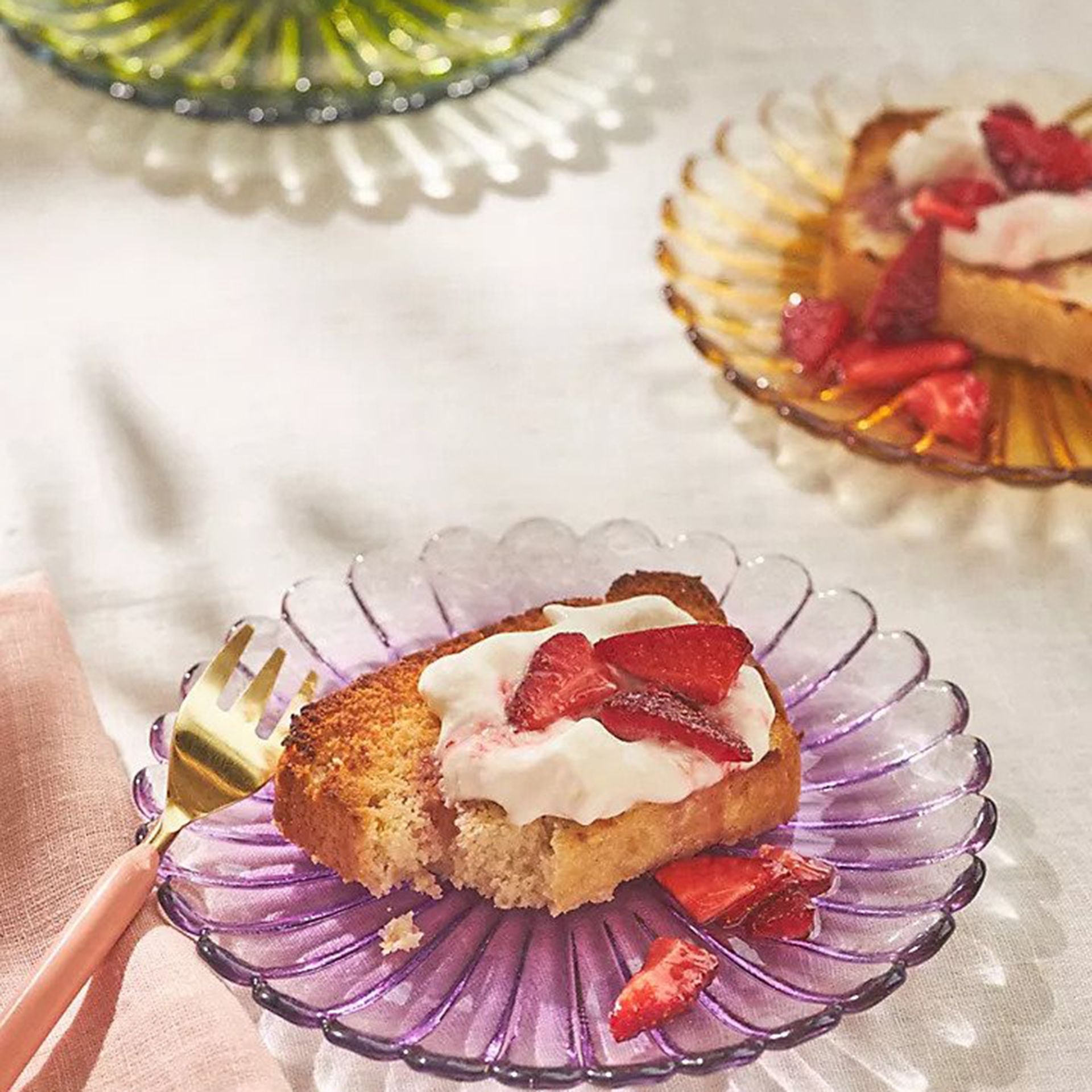 $10
(opens in new tab)
1. Glinda Glass Dessert Plate
Let them eat cake
Lots of Bridgerton biz is centered around a cup of English breakfast tea and cake. So make like the Brits and go bold and beautiful with these delicate plates. Obvs the period series sticks to classic colors like white and cream, but these hues are a fresh way of introducing dopamine decor into the home for cheap. If you really want to go OTT, get your co-ord on with the matching Glinda bowls (opens in new tab). Ideal for ice cream and English puddings like trifle and Eton mess.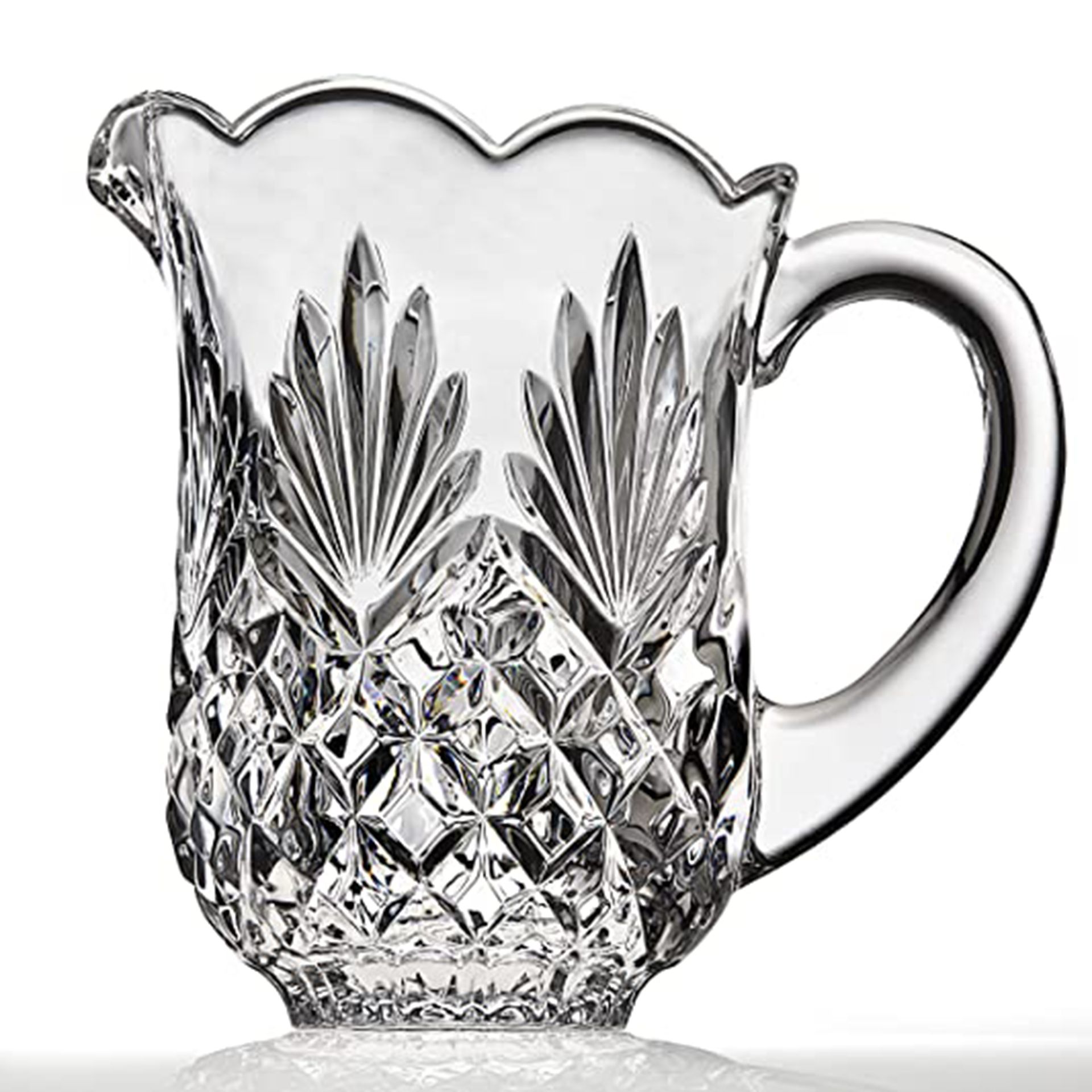 $21.95
(opens in new tab)
2. Shannon Water Pitcher, 46 oz
Service, please
Whether it's Sangria or a wine and seltzer sort of vibe, upgrade your drink and soiree with this gorgeous glass pitcher. The crystal detail makes it feel super vintage, but a scalloped detail is what really makes this stand out.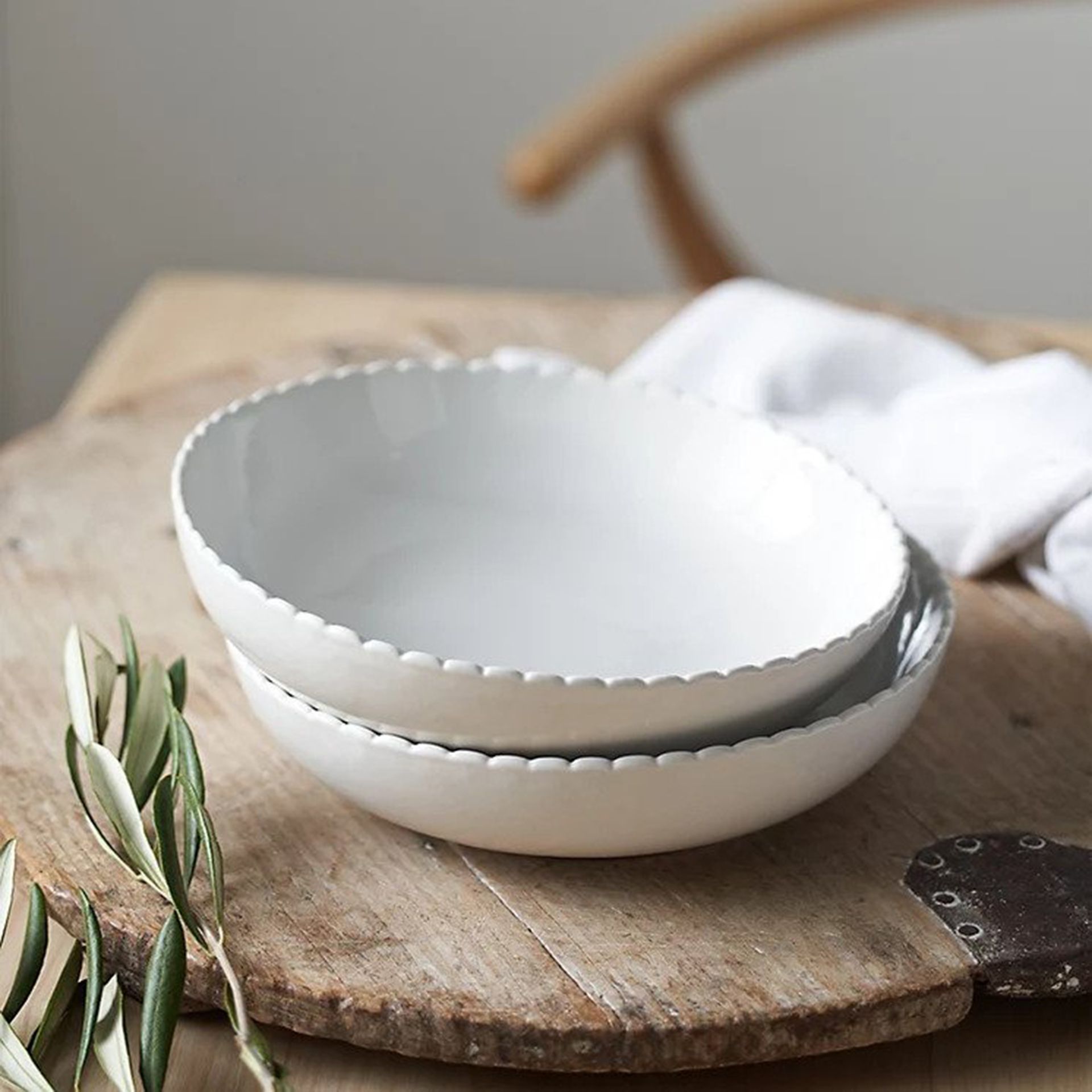 $49.99 for 2
(opens in new tab)
3. Scalloped Shallow Bowls, Set of 2
"Bowled" over
Whether you call it a "plowl" or a "blate" this shallow bowl/plate lovechild is great for a) paying homage to the scallop trend (opens in new tab) and b) tucking into a huge bowl of pasta while watching the Bridgerton spin-off. These Portobello scallop bowls have a wider, more exaggerated leaf shape if you're looking for apartment decor that looks extra.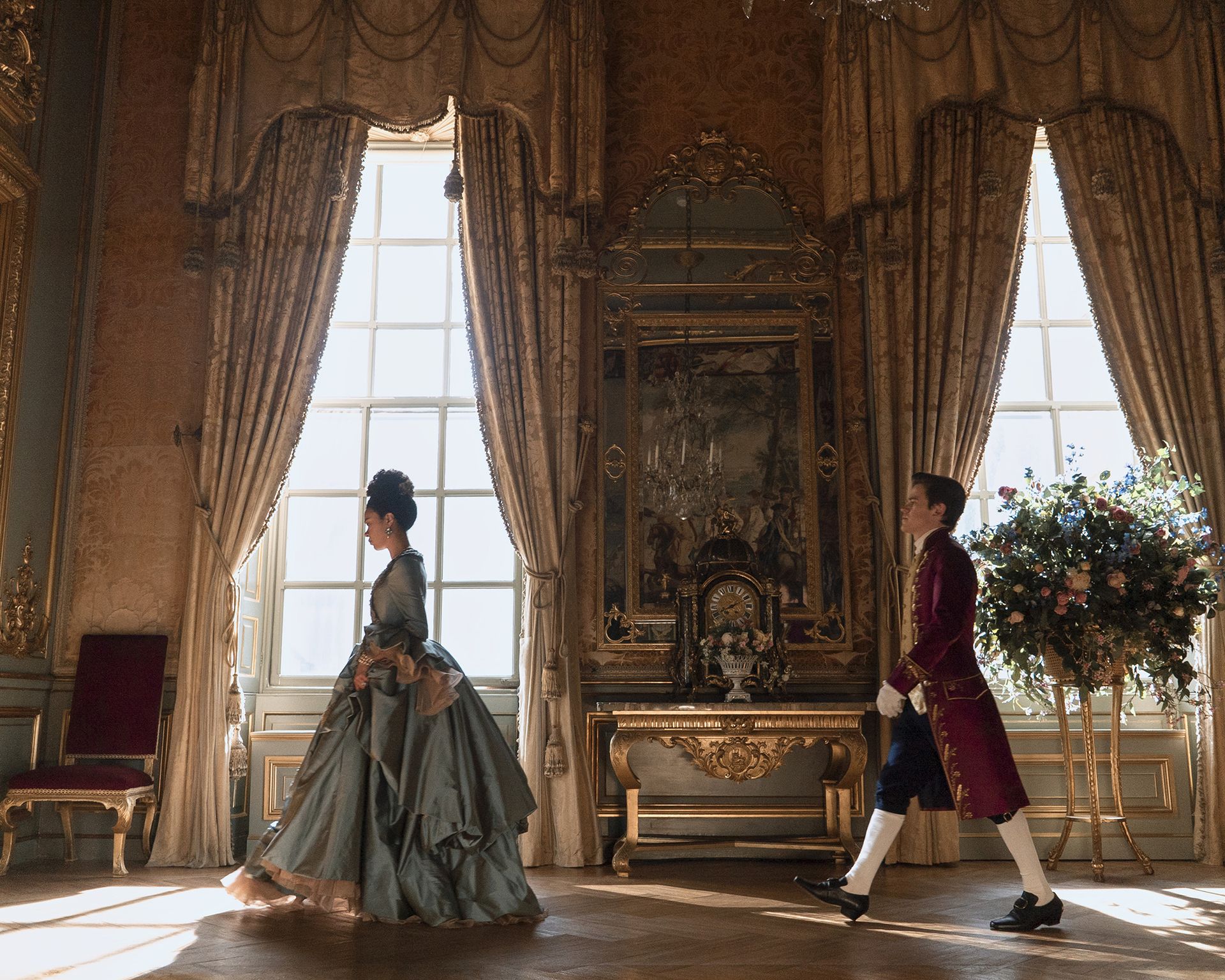 Mirrors galore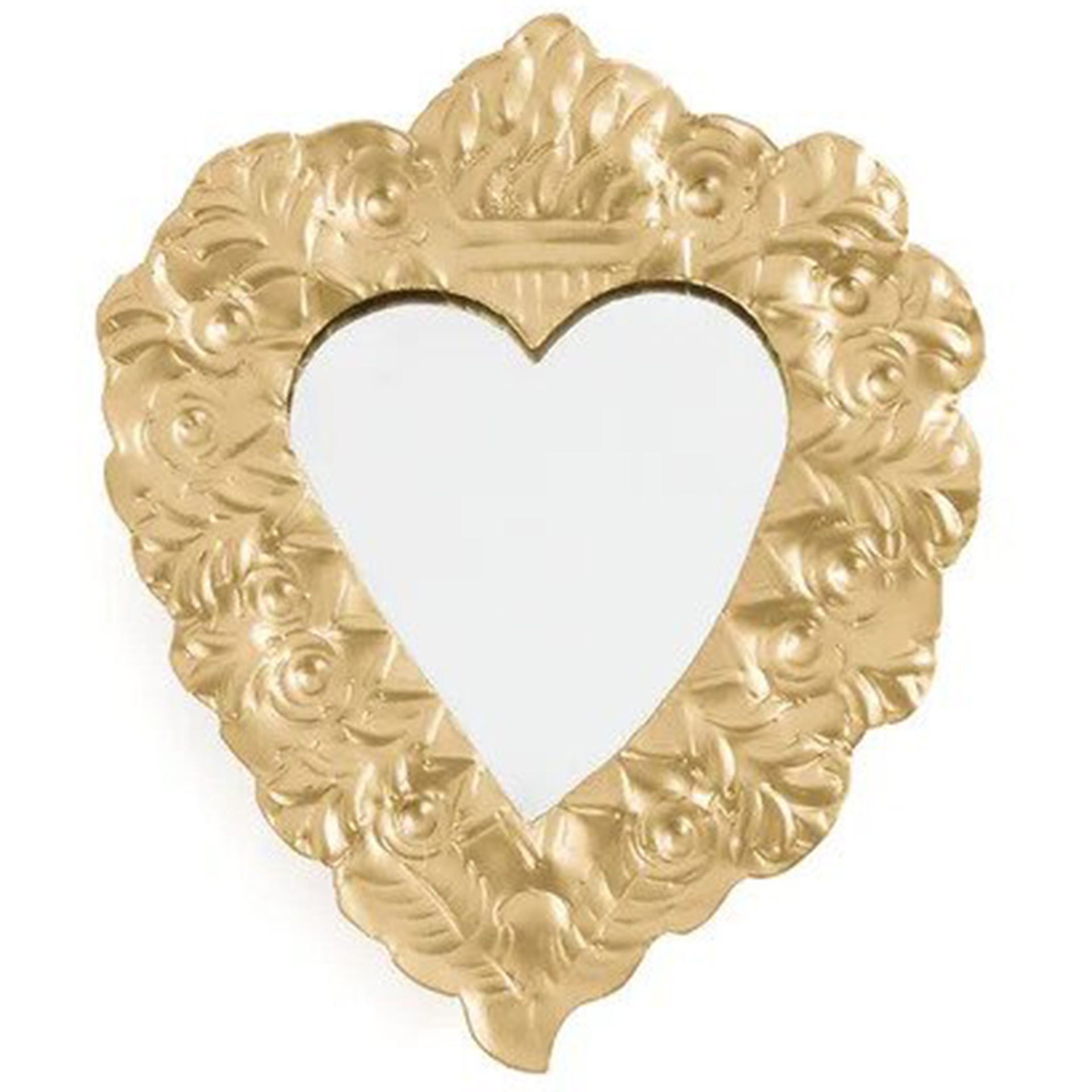 $22.40
4. Strakaza Ex-Voto Brass Mirror Wall Decoration
Queen of hearts
Four words I'd say to this mirror: "I burn for you." Considering the past Bridgerton narratives have been focused around love, lust, and heartache, this brass heart-shaped mirror is small but perfectly shaped. There's also a striking resemblance to Queen Charlotte's bouffant hairstyle with this alternative (opens in new tab).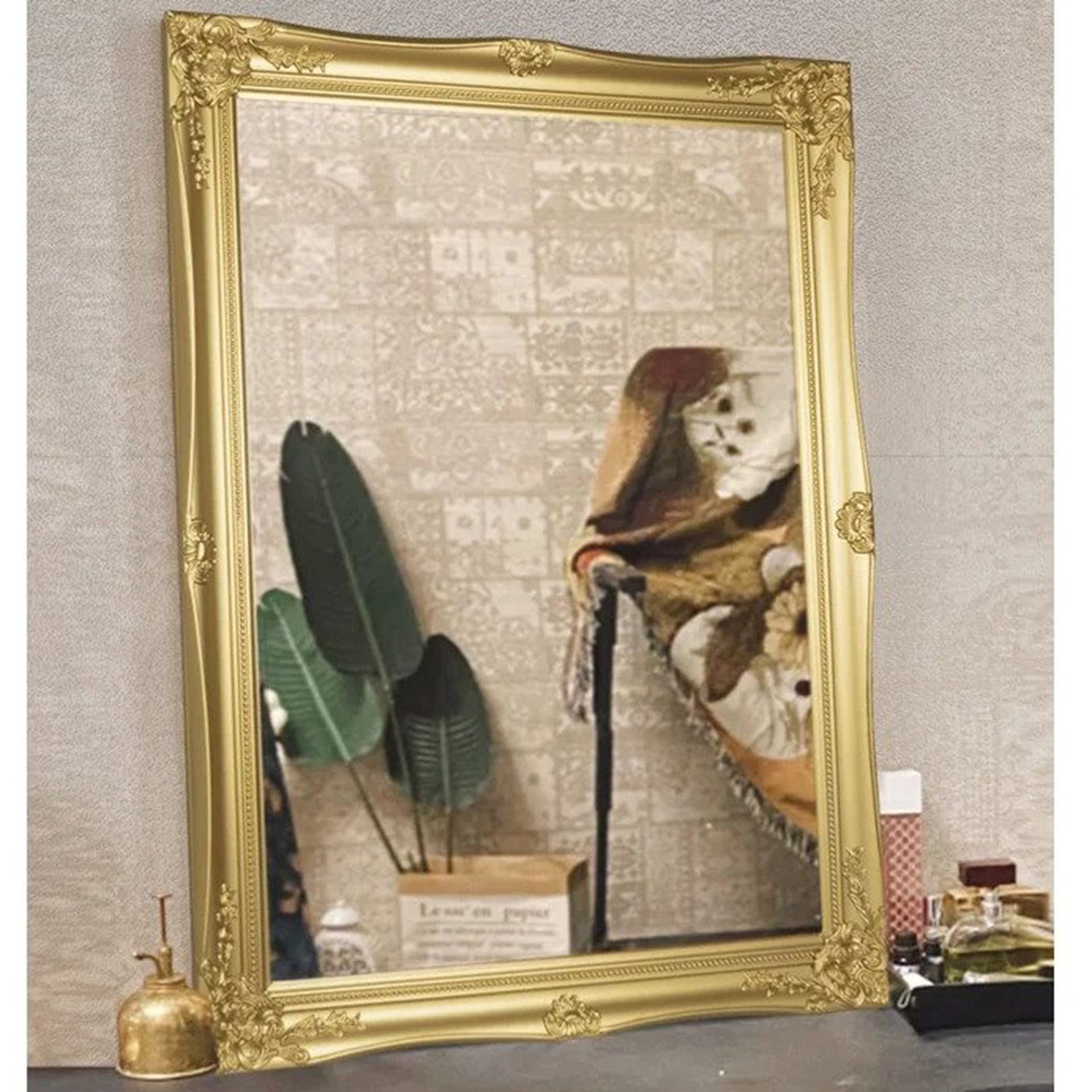 $143.99
(opens in new tab)
5. Colena Rectangle Wood Wall Mirror
Play fair and square
Be a muse in this rectangular vintage-inspired vanity mirror. With distressed detail, the 35″ x 34″ looking glass appears to be pulled straight out of the 19th century-inspired set. Your choice whether you choose to display it horizontally or vertically, queen.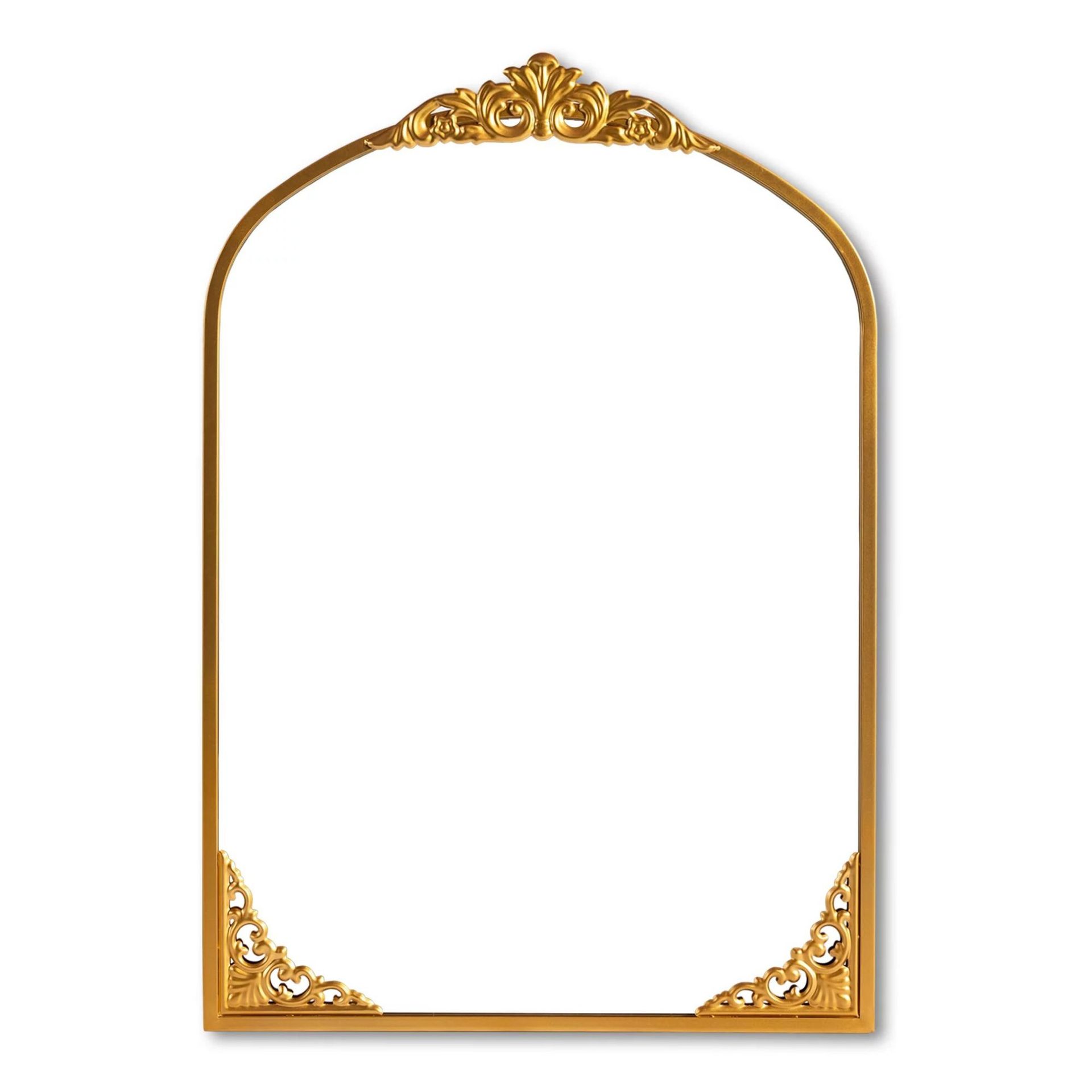 $115.22
(opens in new tab)
6. NeuType Arch Wall Mirror
Golden arches
We can imagine this new show is going to be crammed full of fashionable fits and BIG hair. And to ensure there's not a loose thread or strand out of place on one's head — there'll be big, beautiful mirrors everywhere, too.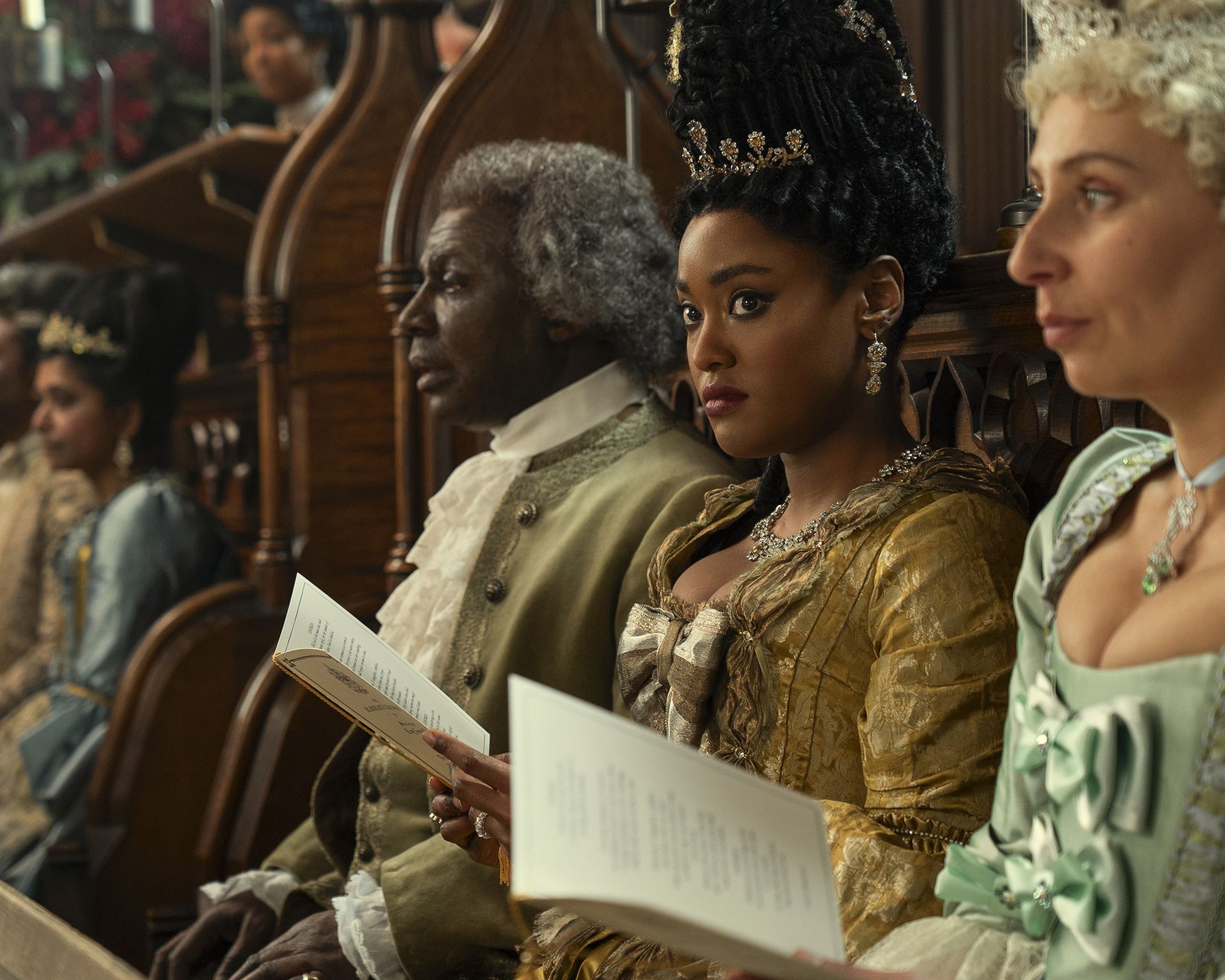 Fancy textiles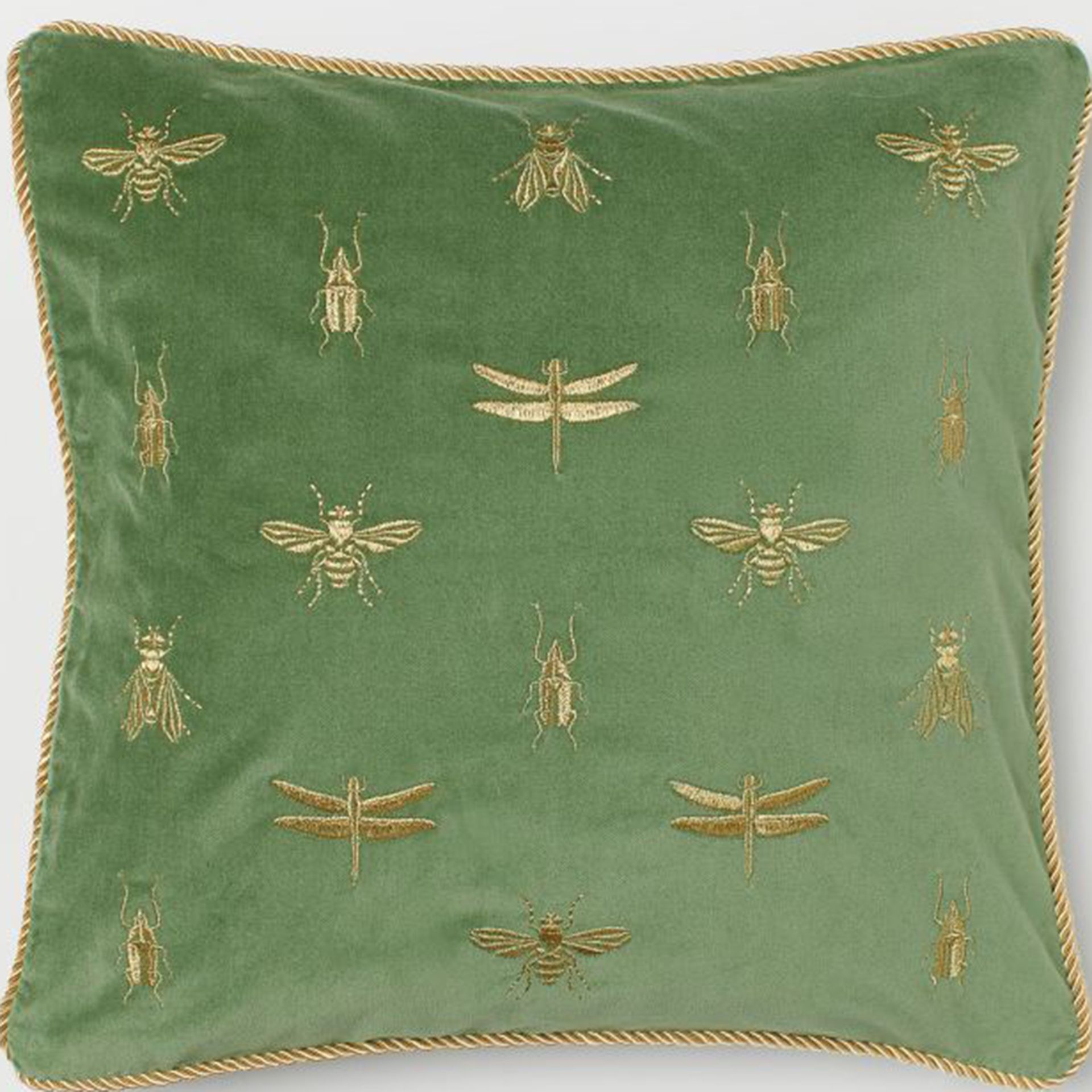 $19.99
(opens in new tab)
7. H&M Home Insect Cushion Cover
Love bug
The OG Bridgerton series gave us "Wysteria Hysteria" but nature in flora and fauna finds its way into this fictional tale. While creepy crawlies gross us out, we're gravitating towards this entomologic and embroidered cushion cover with rope detail.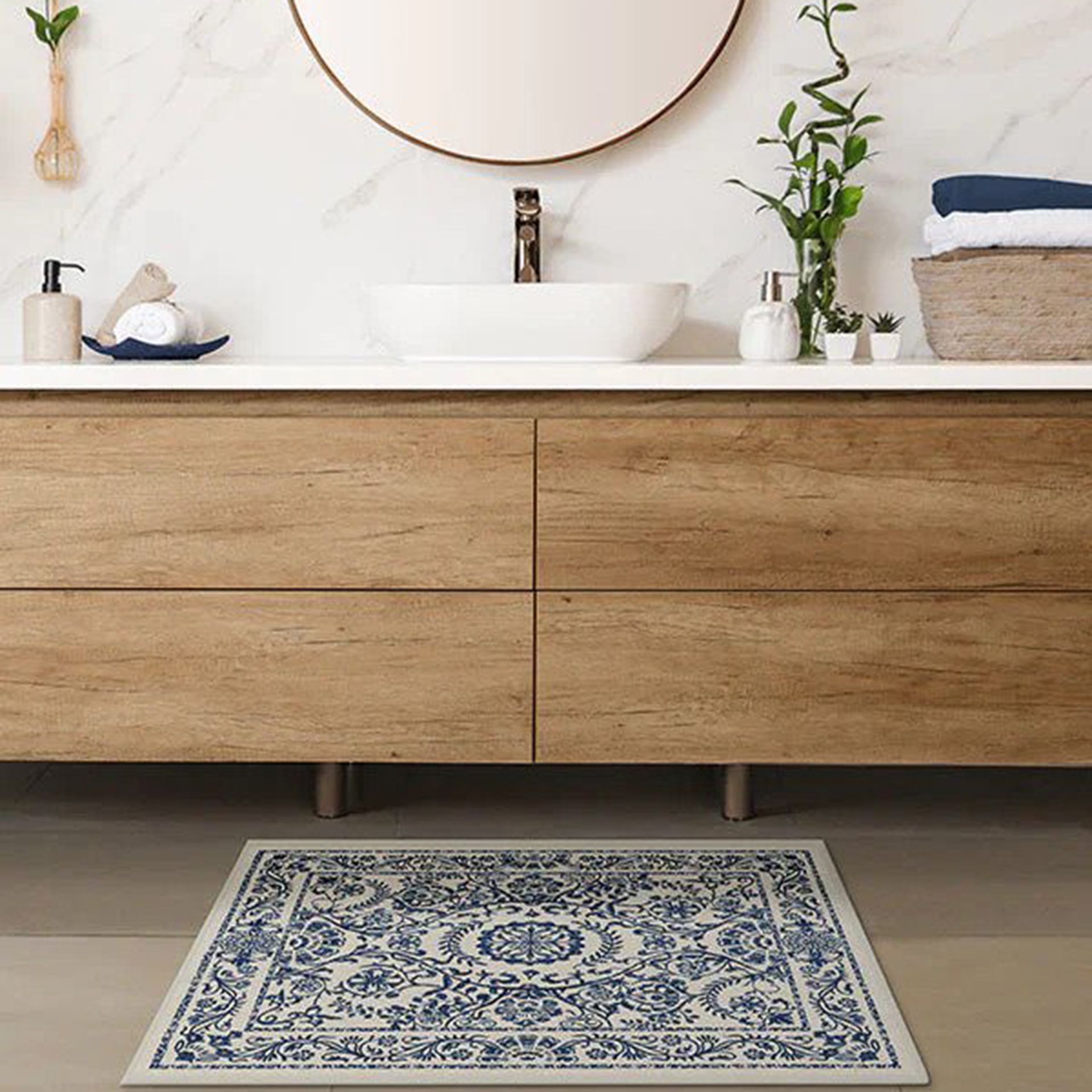 $89
(opens in new tab)
8. Ruggable Delphina Area Rug
Lay the red carpet
Pretty patterns are plastered all over the popular period drama. But if you struggle to style with print — step on it (literally), with this porcelain white and blue area rug (opens in new tab). We particularly love the traditional woodblock printing and floral vine detail. So run don't walk— or, in keeping with the tone — make haste!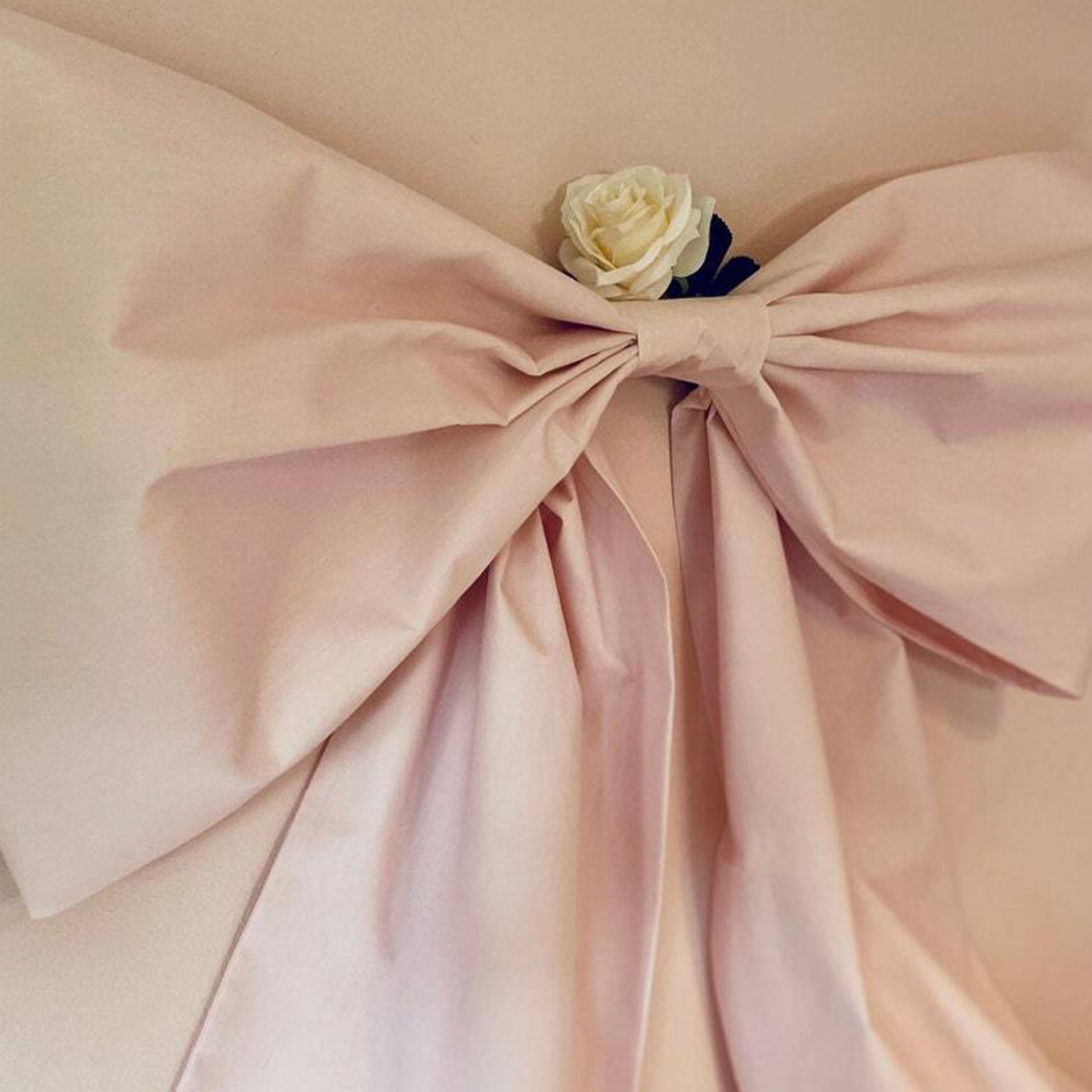 $178.91
(opens in new tab)
9. BeckaBowsBoutique wall bow
Bow down
I like big bows and I cannot lie! This oversized knot is no exception. It aligns so well with the fashionable embellishments on the beautifully made ball gowns, too. Pin this to your bedroom wall for a Bridgerton-inspired backdrop. It also ticks major boxes for TikTok's latest coquette trend. 
Watch the official teaser trailer and first look here